Our multi-disciplinary and holistic approach to patient care is innovative and relevant in today's rapidly changing healthcare environment. We provide a program of care designed to improve physical function and alleviate pain by bringing together a team of specialized rehabilitation professionals.
OFFICE HOURS
| | |
| --- | --- |
| Monday | 7:00 – 6:30pm |
| Wednesday | 7:00 – 6:30pm |
| Thursday | 7:00 – 2:00pm |
| | |
| --- | --- |
| Friday | 7:00 – 11:30am |
| Saturday | 7:30 – 10:30am |
| CLOSED Tues & Sun | |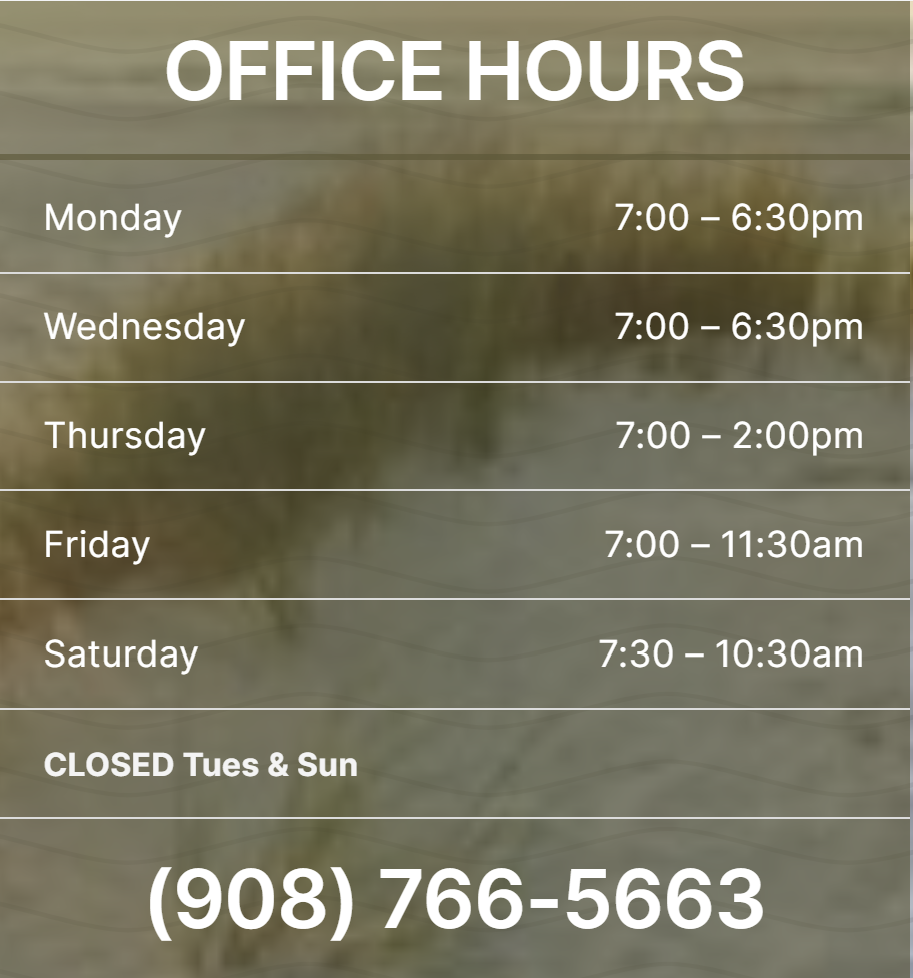 Our primary goal is to free you from pain and help you regain a vibrant and active life as quickly as possible. To achieve this, we adopt a unique approach that combines various manual therapies, including physical therapy and chiropractic care. Our expert team, with over 40 years of combined experience, excels in expediting your rehabilitation and accelerating your recovery.

CHIROPRACTIC CARE
We provide advanced spinal correction utilizing "state of the art" chiropractic techniques. Never in the history of chiropractic have we been able to provide the level of help and expertise that now exists. These newer correction methods are even safer, more comfortable and more effective than ever before. As a Doctor of Chiropractic, Dr. Donald Lavigne has years of training and experience in spinal adjustment.

PHYSICAL THERAPY
At our office you will find that we offer a personal one on one approach in your physical therapy care. Our primary goal is to remediate your impairment(s) and promotes mobility, function, and quality of life through examination, diagnosis, prognosis, and physical intervention (therapy using mechanical force and movements). Andrea Goselin, DPT has been helping people in our Bernardsville office for over 10 years.

LIFESTYLE ADVICE
We often find it helpful to "coach" our patients on certain activities they should avoid or do differently to avoid aggravating their particular health challenge. Our goal is to help every patient achieve a fulfilling and happy lifestyle full of the activities they enjoy most. We recognize that each our patient is a whole person, and help them reach true health and wellness is a collaborate effort between our professionals and our patients.